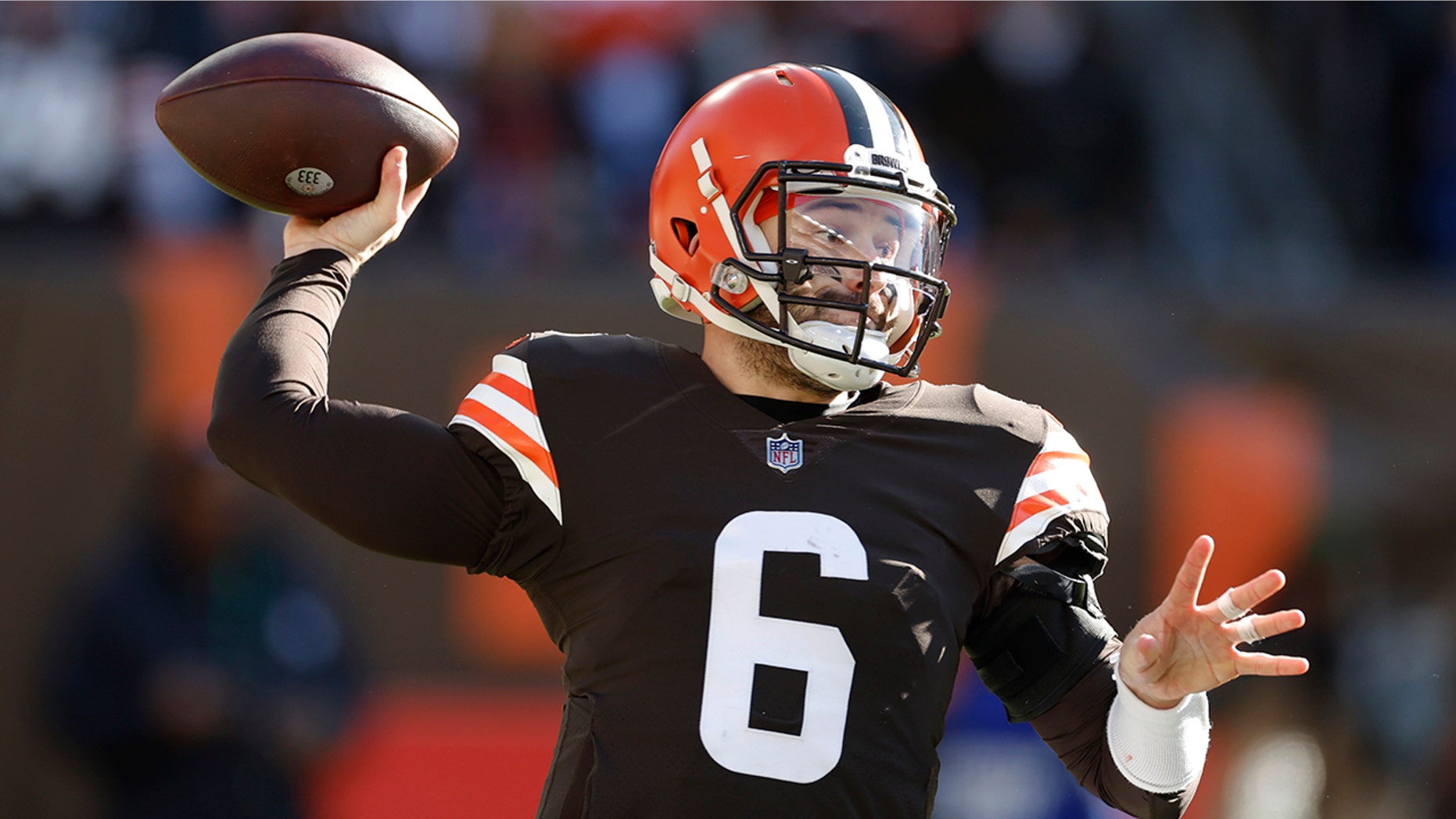 The roster seems to be set with the Seahawks a month removed from the draft. Usually, Seattle likes to have a surprise in the draft. The annual surprise in the draft by Seattle was not selecting someone. Specifically, in this case, the position of quarterback. With teams gearing towards training camps this summer, will Seattle add a veteran quarterback before the season starts?
When looking around the NFL, teams have themselves set at quarterback, whether they have (hopeful) future face of the franchise. Or the time was right for contenders to go all-in on a veteran push for the ultimate goal of winning a super bowl. Seattle finds itself as one of the rare teams in the middle. They have a veteran in Geno Smith who can run their offensive system, but not one that has the prestige of a playoff leading player. Drew Lock is a younger quarterback that was a day two draft selection. Lock's performance over his first two years in the league hasn't been brimming with star potential. Even if Pete Carroll is confident in the two options like he has said this offseason, the question of Baker Mayfield lingers.
Why Is Baker Mayfield Available?
Baker Mayfield is a former number one pick that is the odd man out on his team. The Cleveland Browns were one of the teams that pulled off a mega deal to secure a franchise quarterback this offseason. Trading three first-rounders and 2023 third and 2024 fourth-rounders. On top of that, they gave Watson a new contract that is heavily guaranteed. With only one year left on Baker Mayfield's rookie contract and the investment in Watson. Baker Mayfield's time in Cleveland is over.
It isn't just the cost of Baker's final year ($18.9M) that is fully guaranteed that want the Browns to ship Mayfield. Mayfield publicly demanded a trade after the Watson deal was final. Cleveland has a tense relationship that makes it best for team morale to have as much as Mayfield's contract off the roster along with him.
Mayfield played through a torn labrum in his non-throwing shoulder last season. Mayfield gutted out an injury to give his team the best chance to win. In 2020 was the quarterback for the first Browns team to make it to the postseason since 2002. Even more impressive is winning their first playoff game since 1994. With all those milestones Baker Mayfield is perceived poorly as a bad leader by the team and some teammates as unlikeable.
Could He Be an Option for Seattle?
When it comes to Baker Mayfield, the Cleveland Browns have no leverage in trying to trade him. They painted themselves in a corner rostering two fully guaranteed quarterbacks. Going in on Watson has left them stuck dealing with the aftermath. The only other team that is an option for Baker is the Carolina Panthers. Like the Seahawks, Carolina has no clear long-term plans for the position.
Scheme fit Baker makes sense for Seattle, Cleveland's best season with Mayfield had him managing the offense. Seattle will want to run the ball using their quarterback as a point guard and not do too much.
In the end, I see Baker Mayfield as a future Carolina Panther. The Panthers have more cap space than Seattle and can eat more of the cap for Cleveland. Neither team will offer anything other than cap relief for the Browns. Mike Florio of NBCSports ProFootballTalk reports that the Panthers want the Browns to pay "$13-14 million." The Panthers regime is more desperate, the coaching staff is on the hot seat and needs to win now to show results. Seattle is confidently starting the youth movement and believes in its quarterbacks. Early in May Pete Carroll was on KJR's The Ian Furness Show talking trade rumors down. "I don't see us making a trade for anybody at all. I don't see that happening,"
If Seattle does add a quarterback before the season, whether it is Baker Mayfield or Jimmy Garoppolo they'd have to be cut by their teams to get serious roster consideration.